Lawn Care Services in Meridian, ID
When seeking professional lawn care services in Meridian, Boise, Eagle, or Nampa, ID, you will want a professional lawn care company to ensure your property is being treated with the highest quality of care. At Carefree Lawns, we are committed to providing your residential lawn with the proper lawn maintenance services and attention so that it looks beautiful and remains healthy. Our comprehensive approach to lawn care service in Meridian, ID includes the following offerings:
Lawn Treatments: We provide our clients with a wide range of lawn services and treatment options that are dedicated to addressing problems, providing proper care and maintaining stellar levels of upkeep. Our yard services expertly enhance the health of your lawn through diverse services including properly timed fertilizations, and weed and insect control applications.
Billbug control: Billbugs on your property can be more than just a nuisance—they can endanger the overall health of your lawn. Our lawn care services offer billbug control to help reduce your lawn's risk of infestation.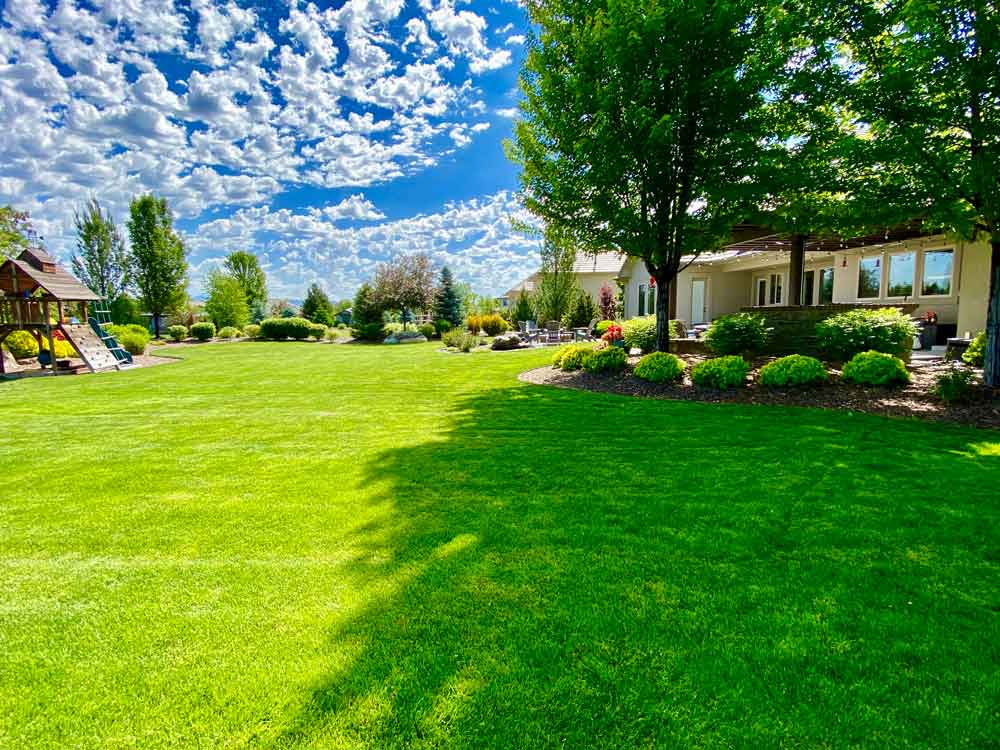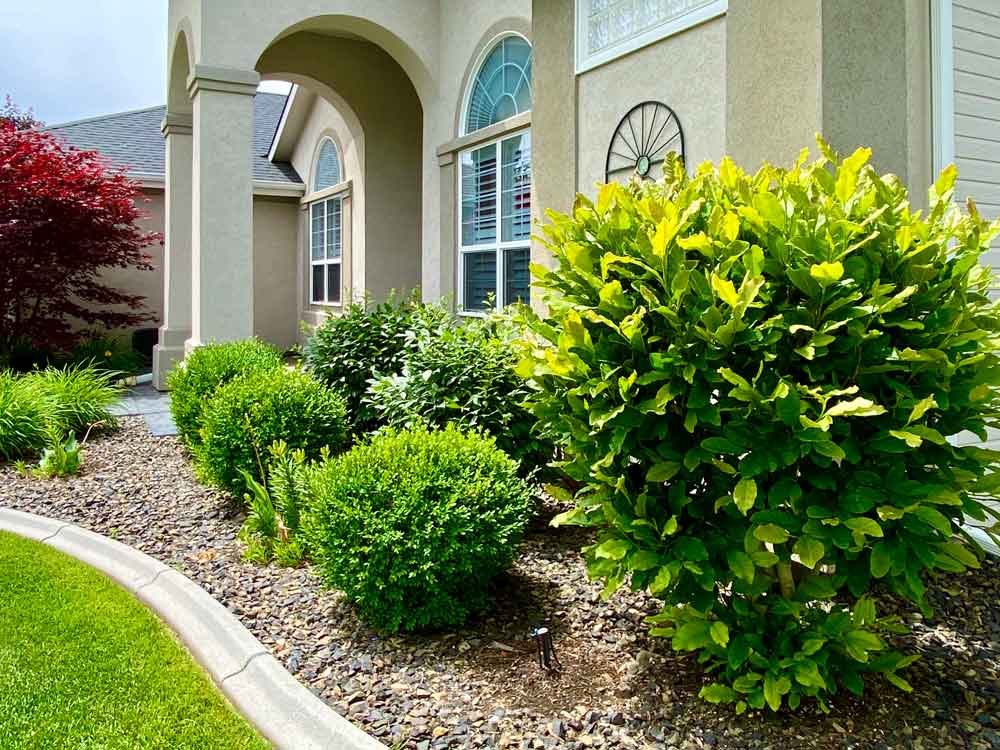 Weed and feed program: We provide clients with a five-application weed and feed program designed to remove broadleaf weeds from your lawn and properly fertilize your grass to maintain optimum health.
Spider barrier program:A one-time application applied to the exterior of your home in October to prevent spiders and other insects from coming into your home once the weather turns cold.
Gallery
Our high-quality services are designed with you in mind and can be customized to the needs of your unique property.
Contact
Carefree Lawns at
208-344-5334
to learn more about our services.